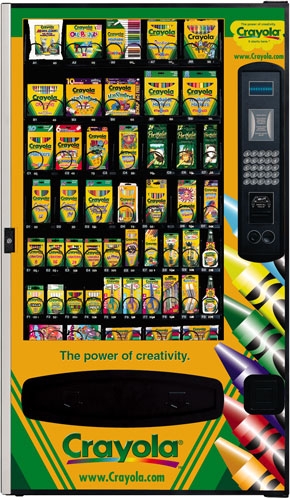 Another example of machine utilisation and livery design.
"Are we nearly there yet"? It doesn't matter if you can stave off boredom.
Call or e-mail us for details.
To place an order you can phone us on 01462 416222 or 01462 416223. If you prefer to email us please click here.